Featured Homes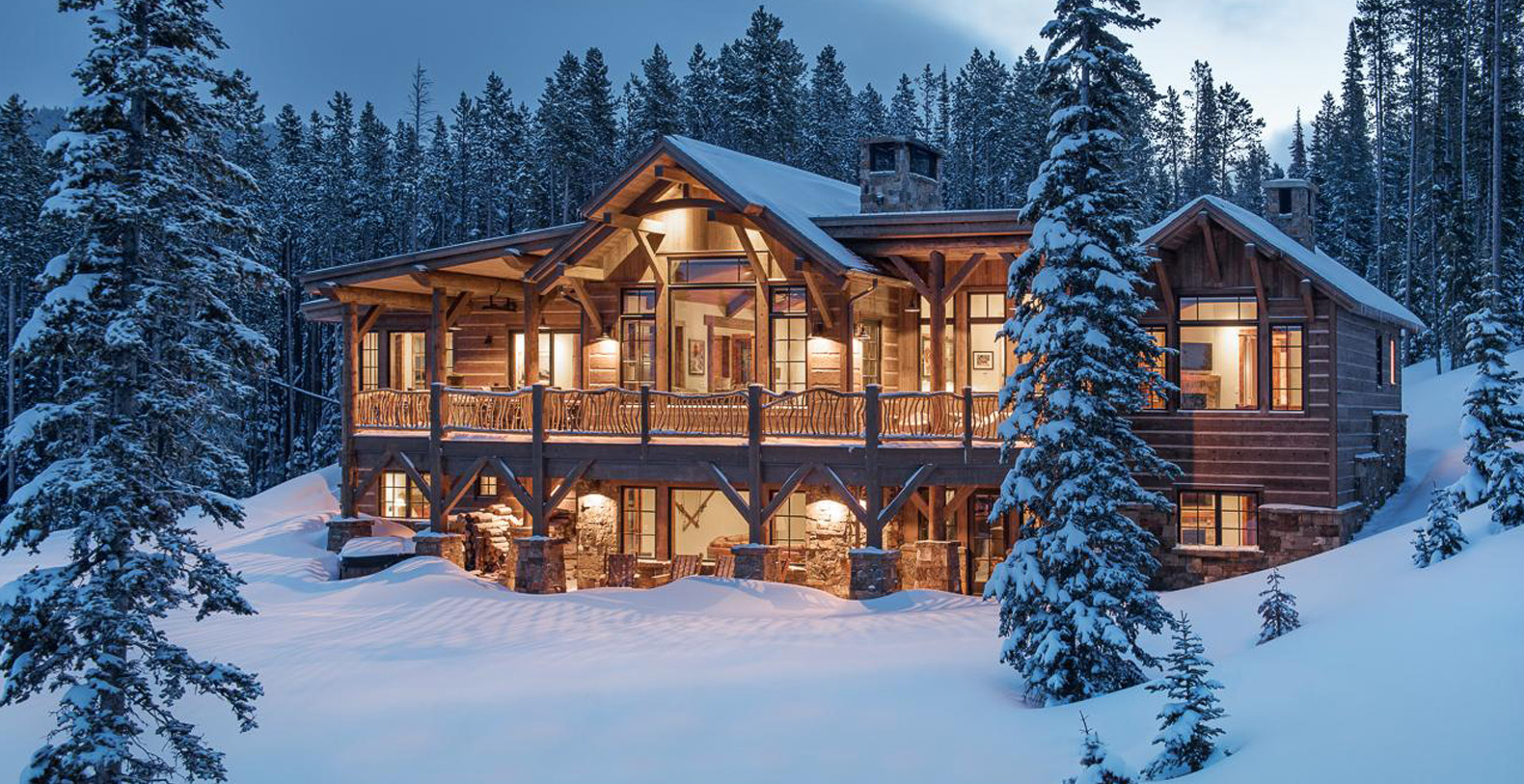 Hoos Views
Alpenglow
Finding the Right Vacation Home
Montana is a wonderful place to visit, the great outdoors being one of the many reasons people venture there. That's probably why it's called the Last Best Place, known for its state parks and recreational areas, but also for the warmth of the people and the attention to the land. It is named after the Spanish word for mountain after all, why wouldn't they feel so compelled to be close to their land.

The best things about Montanan can be summed up just the same, the wonderful mountainous ranges, for skiing and hiking and enjoying wonderful nature trails. Annually people flock to the Glacier National Park and the Yellowstone Park, some of the USA'S finest Natural wonders. Yet people also come for the Rivers that run throughout Montana, including Balckfoot River, Bitterroot and Flathead. There will find people fishing and rafting, just enjoying the open fields and the rustic surroundings, it's truly breath taking.

It's no wonder we wanted to start to showcase some of the wonderful Ranches and Lodges that you and your family can rent during your time in Montana. Join a wonderful hiking group or take a bike out on the trails, just get away with your family or friends for a vacation you will never forget.