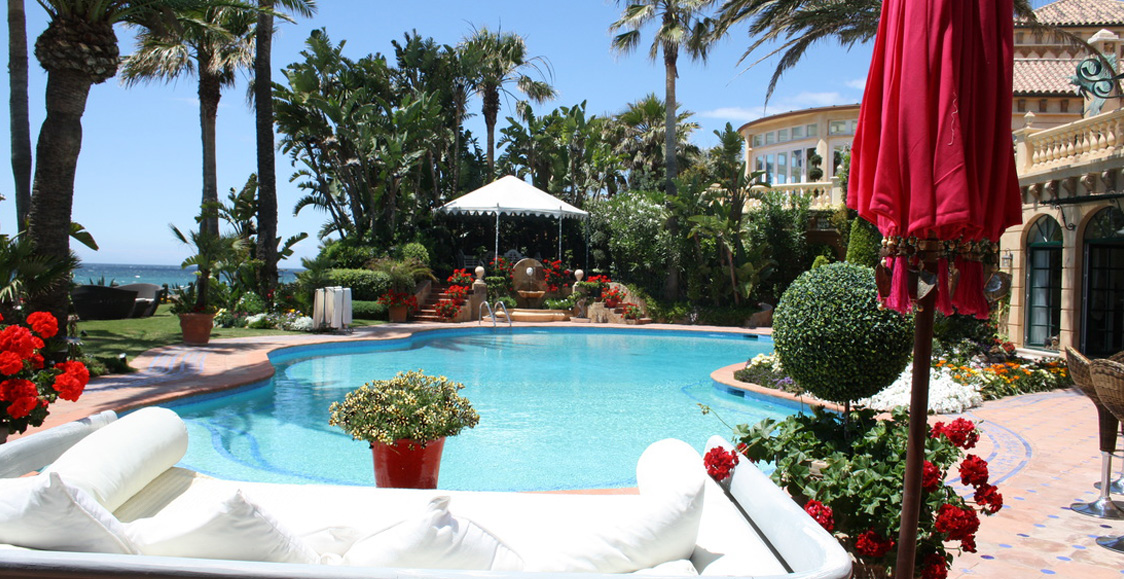 Traveling to Spain
When you think of Spain what comes to mind? To most it is the history of the area, the beautiful monuments, the amazing Castles, and the abundance of things that one can do while traveling to Spain. The majority of people are familiar with the cities, like Barcelona or Madrid for their city life and amazing locality to historical sites. But there is so much more to Spain, the only Spanish Speaking Country in Europe.

Spain on its Coasts offers Costa Brava, a coastal location that offers things such as the white sandy beaches, Dali Theater Museum, Santa Maria Monestary, Greek Ruins of Empuries, San Juan de la Abadesas Monastery, La Garrotxa Volcanica Area nature reserve, Cap de Creus nature reserve. Costa Blanca for Palmeral de Elche Moros y Cristianos, Moors and Christians Fiesta Misterio de Elche, Misterio de Elche religious theatre, Terra Mítica Theme Park, Alicante Provincial Archaeological Museum (MARQ) Levante beach, Capitán beach La Estaca, Flamenca beach. Costa Dorada for Tarragona, Cathedral Pont de les Ferreres, Aqueduct Roman Amphitheatre, Roman Circus Poblet Monastery , Santes Creus Monastery, Llevant beach Ponent beach, Coma Ruga beach. Costa Del Sol for Picasso Museum, Ronda Bullring Catedral de Málaga, Malaga Cathedral, La Misericordia beach. Or you can try Costa de La Luz for Zahara de los Atunes beach, Matalascañas beach, Punta Umbría beach and Islantilla beach. Additionally try these regions: Canary Islands, Majorca, Ibiza, Minorca, Formentera, The Pyrenees or Green Spain.

Some prefer to visit the cities, don't miss these: Madrid, Barcelona, Bilbao, Valencia, Seville, Granada, Córdoba, Zaragoza, Santiago de Compostela, Salamanca or Palma, Benidorm (Great for the beaches a great area in Costa Brava), Cádiz (The oldest City in Western Europe), Marbella (A Travel hotspot with lots of great villas/sites/sounds/city life), Mérida (For its Great Roman History), San Sebastián (Beautiful city filled with monuments and beautiful landscapes), and additionally there are Santander, Tarragona, Toledo, Oviedo, Ciutadella de Menorca.

We have beautiful homes all over Spain, from the beautiful Castles to the Cottages along the beach, even plan your wedding in Spain. No matter what you do, you'll always be filled with joy in Spain.